Connecting Womxn of Color Conference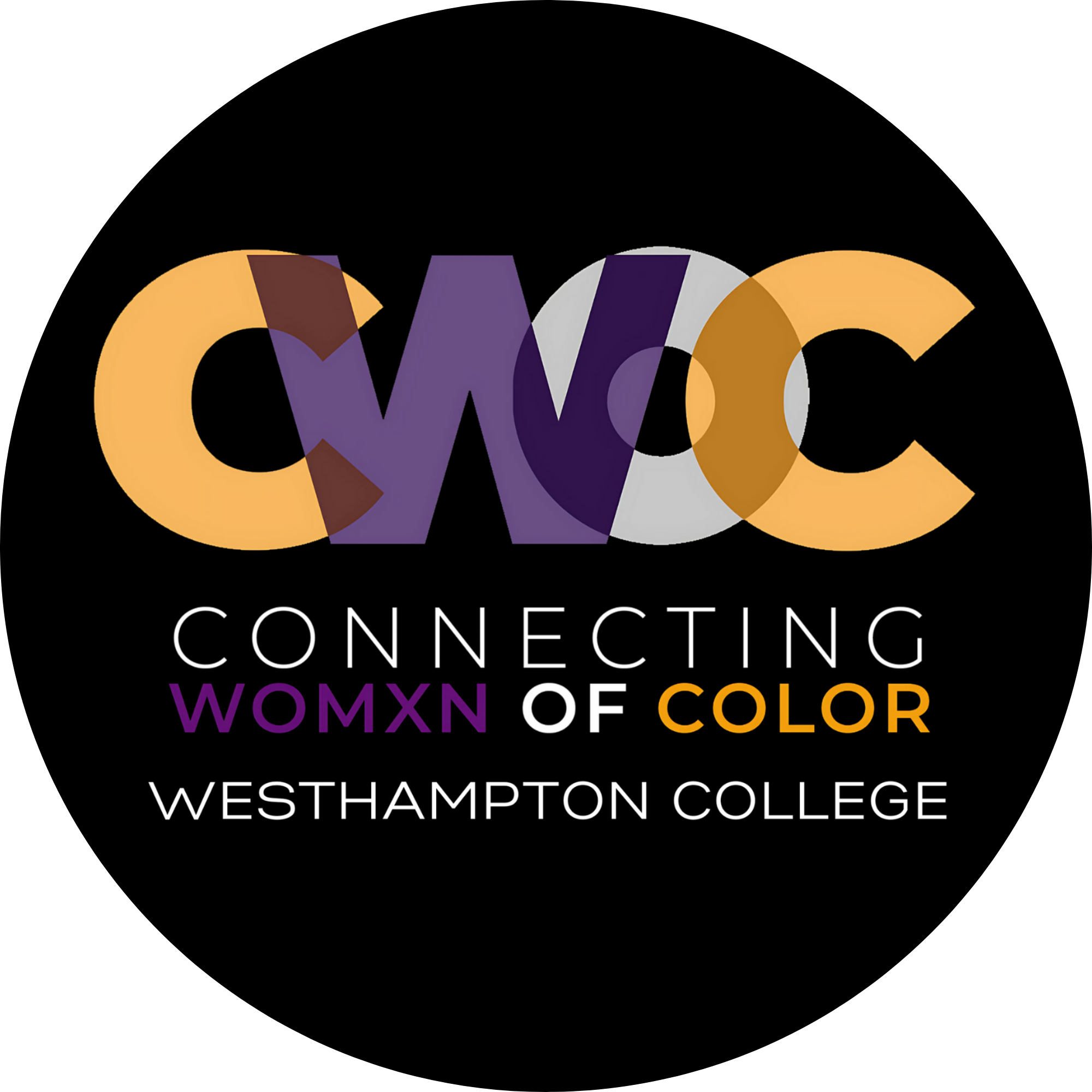 The Connecting Womxn of Color Conference fosters an open dialogue in which participants can think deeply and critically about current issues. This conference seeks to cultivate an outlet on campus focused on both intellectual and personal development in which women and gender-expansive individuals of color and their allies can have meaningful dialogues around issues important to them, inviting people from local universities and the greater Richmond community to share in and contribute to this diversity, equity, and inclusivity work. The conference intentionally focuses on networking in a welcoming environment in order to connect students with people that they otherwise might not have the opportunity to meet.
The term "womxn of color" is intended to transcend and embrace shades of color and to welcome and unite those of us who identify as women and gender expansive people of Arab/Middle-Eastern, Asian/Pacific Islander, Black/African American/Caribbean/West Indies, Hispanic/Latinx, and Native/Indigenous descent. (Adapted from Women of Color Network, Inc.)
2022 Theme
The theme for this year's Connecting Womxn of Color Conference is The Power of Your Story. As Regina H. Boone shares, our own, individual journey can serve as a path to enlightenment for others, whether we think we have anything in common or not. 
Personal stories open doors to more stories. We are all made of stories – this is something we all have in common, we are made of stories. The simple act of sharing our stories with one another is a way we as people connect with each other, even when we think we are not connected at all.  The power of the story is limitless; listening and absorbing the twists and turns of another's journey is magic. When we listen and find ourselves hanging on to another person's words, inspiration, resilience, and fire all are possible: another person's words make you relate to them, softening your heart and opening your soul.
During the keynote, Regina shares her story as an example: we all have pages that need to be added to all of our history books. No personal narrative should be shared and dismissed, or thought of as less than – our stories have worth. We have worth. She welcomes you to listen and be inspired by her journey.
2022 Speakers
Keynote Speaker: Regina H. Boone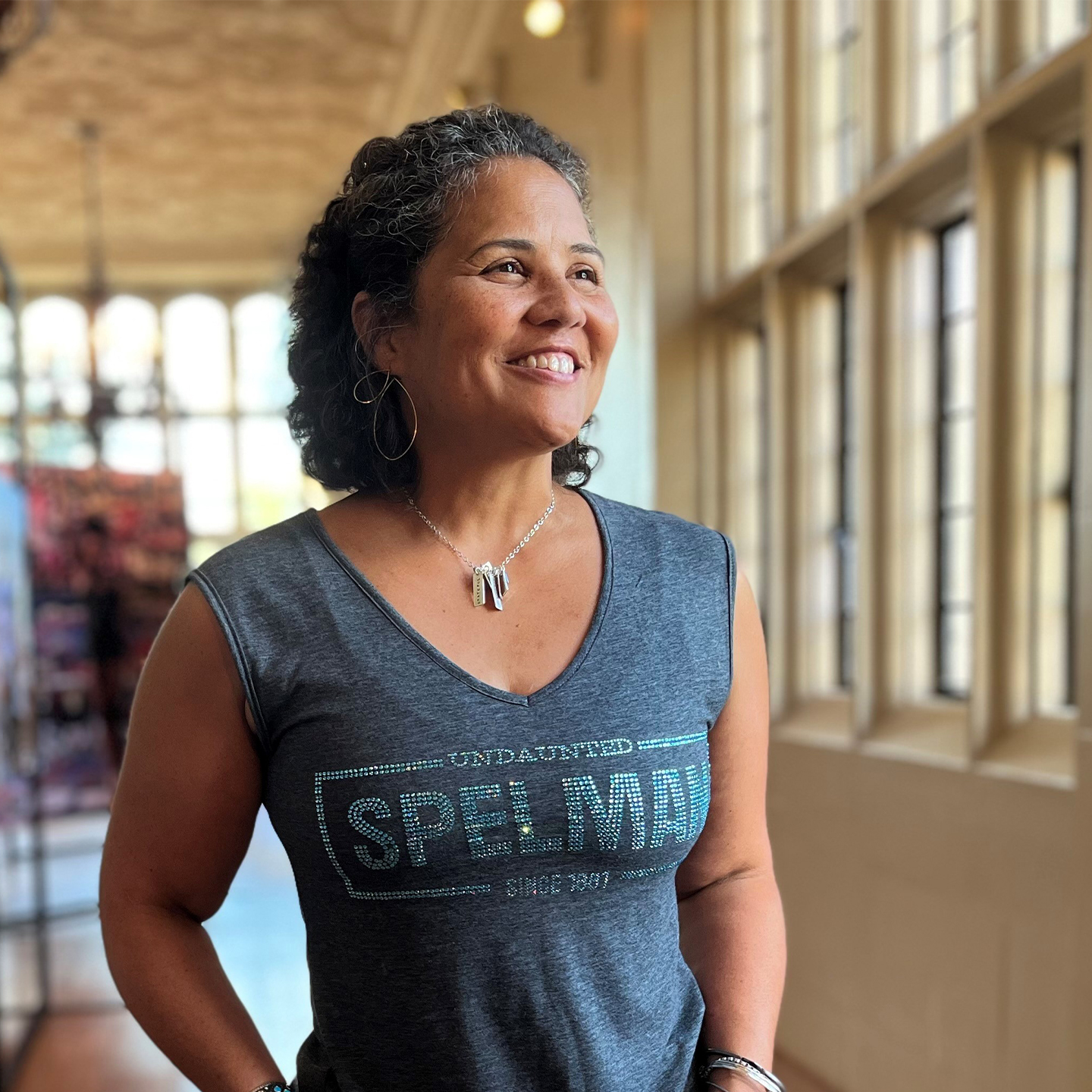 Regina H. Boone (she/her) is an award-winning photojournalist who has spent more than 20 years documenting human resiliency – especially in her hometown of Richmond, VA, working for her family's weekly newspaper, the Richmond Free Press, and in Detroit, MI, working for nearly 14 years at the Detroit Free Press. In 2016, Time magazine chose a portrait of hers, a toddler afflicted by contaminated water, as its cover image for reporting on the Flint water crisis. This photograph also made CNN's list of "100 Photos that Defined the Decade," published in 2020.
After receiving a BA in Political Science from Spelman College in 1992, Regina taught English in Osaka, Japan, for three years as part of the JET Program. Later she studied photojournalism as a graduate student at Ohio University's School of Visual Communication. In 2018, she was the recipient of the prestigious Knight-Wallace Fellowship at the University of Michigan. With the fellowship she began researching her paternal Japanese grandfather, Tsuruju Miyazaki, and his unjust arrest on December 7, 1941 in Suffolk, VA, an injustice experienced by too many people of Japanese descent throughout America. Her father, Raymond H. Boone was just three years old at the time of his internment, and, at the end of his brave fight against pancreatic cancer, gave Regina this last assignment to find out more about the father he never knew.
Photo credit: Diane Weiss
Workshop Leader: Carolina Mayorga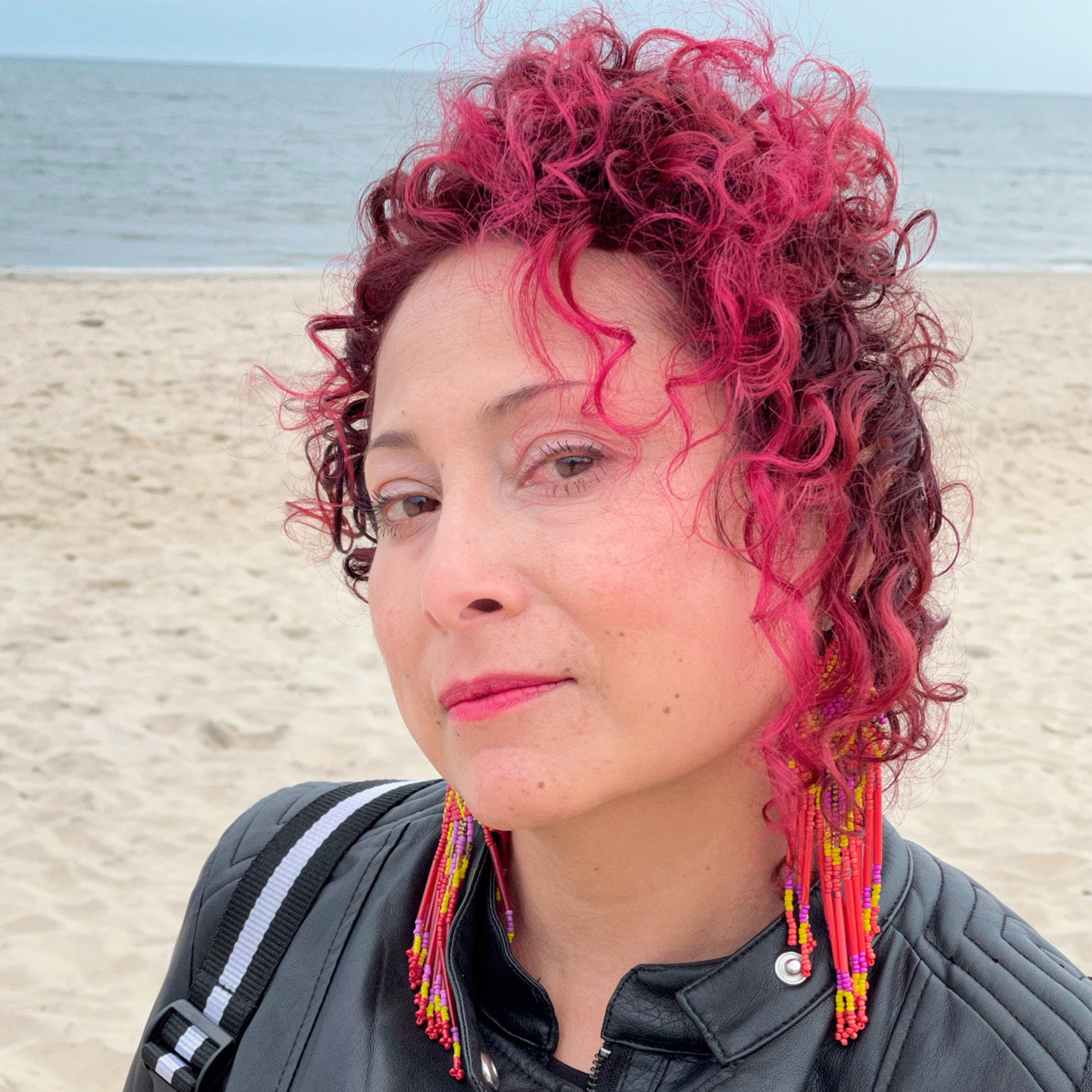 Carolina Mayorga (she/ella) is a Colombian/American inter-disciplinary artist with over 20 years of experience creating and presenting community-based projects around the world. Her work explores critical socio-political issues, and it has been reviewed in publications throughout North and South America and Europe. Carolina questions and interprets ideas of and around migration, conflict, and identity through a variety of media, including video, performance, installation, drawing, painting, and photography. Carolina's most recent projects focus on the integration of art to daily life, art as a dynamic, vibrant and restoring instrument for all. For more information visit: https://carolinamayorga.com/.
Photo credit: Craig Garrett
Workshop Leader: Shani Shih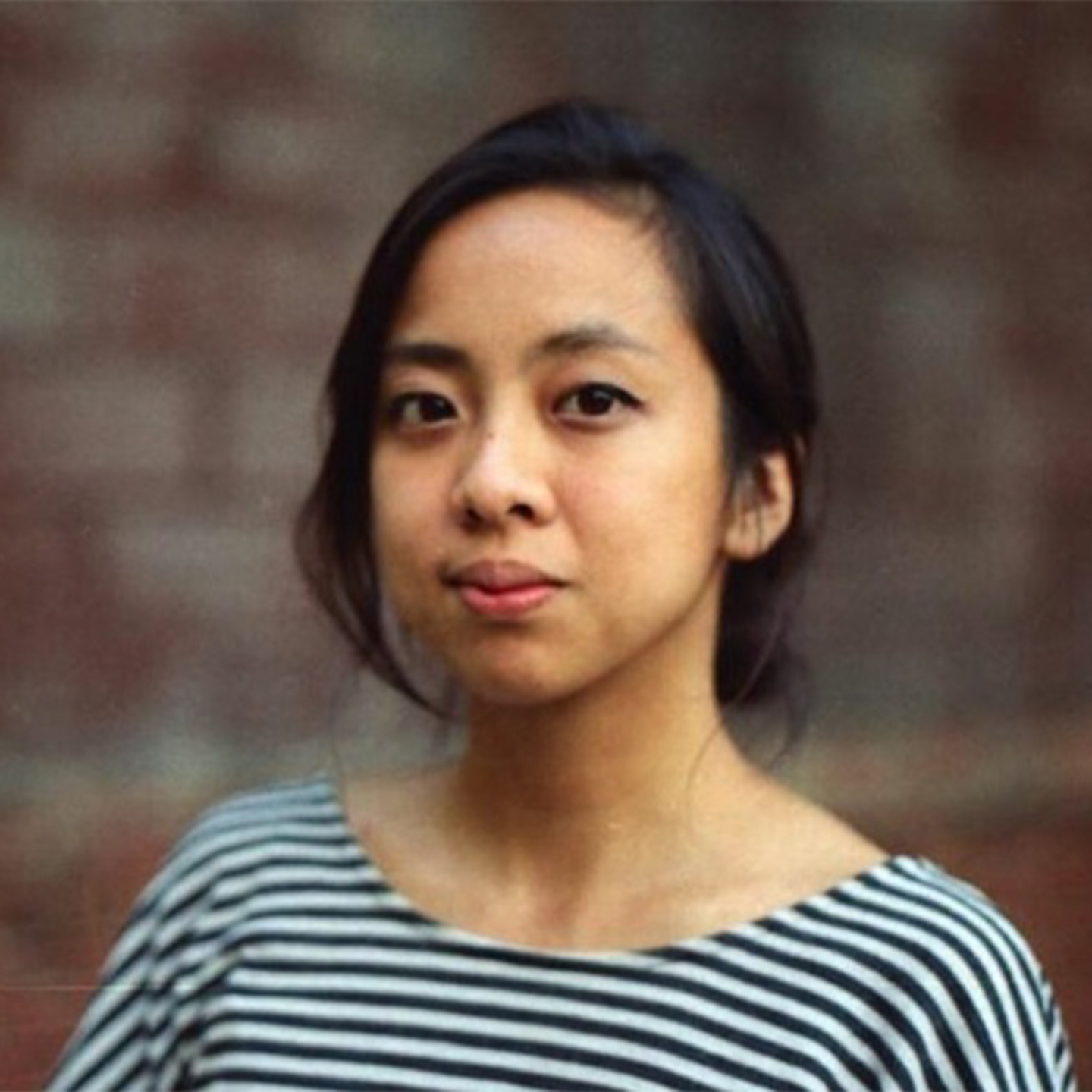 Shani Shih (she/they) is a DC-based multidisciplinary visual artist working primarily in murals and illustration. Whether in the studio or out in the world, her works explore visceral social and bodily experience, complexities of the mind-body connection, and the social systems that so powerfully shape human existence. Her public practice draws from her ongoing work as a tenant organizer, centering community voice and power in landscapes commandeered by forces of gentrification and displacement. In 2018, she founded the Chinatown Art Studio, a free summer art workshop space servicing Asian Pacific American youth in DC's Chinatown, in collaboration with the 1882 Foundation. She is currently pursuing an MA at Teacher's College, Columbia University's Art/Arts Education program.